Hey NaturAll Club, I'm Ava and my hair horror story happened about 10 years ago when I was in middle school. I was transitioning from relaxed to natural hair and I was starting to get tired of wearing the same styles. I always wore my hair out or had it up. I wanted to find a cute new style that would also tuck my hair away for the winter, so I began looking into protective styles. 
Finding the perfect  protective style was proving to be difficult until I had a moment of inspiration one night. I got up really early the next morning so I could experiment with the new hairstyle I had in mind;  two flat braids parted in the middle, with a low bun in the back.
The style turned out really cute and was quick and easy to create. Eventually, I got so comfortable with this hairstyle that I wore it almost everyday for 3 months, re-braiding my hair every night to keep the style fresh.
As time went by, I started to realize that I was slowly losing my edges and my hair was breaking off! It turned out that low bun was way too tight and was ripping out my hair. I was also really bad at regularly moisturizing my hair so the over manipulation was causing breakage.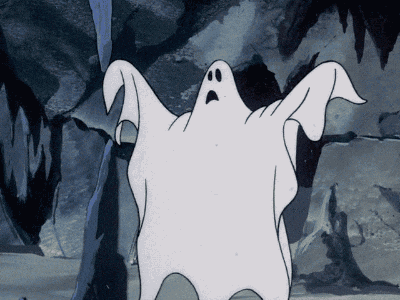 After I realized how much hair I'd lost, I stopped wearing my go-to style and instead rocked two, very loose space buns and made sure to moisturize my hair at least 3 times a week. Luckily, after maybe 5-6 months, I retained all the length that I had lost. 
I've been natural for 10+ years now and I feel like I've perfected my routine to be quick and easy, without damaging my hair. I cleanse with ACV and follow up with a deep condition every other week. After that I always apply our Nourishing Avocado Leave-In Conditioner, a styling cream, and oil for sealing. 
Can you relate to wanting to switch up your natural style? Tell us your story below!